NAVSAFETY: Emerging remote sensing technologies for real-time support of navigation safety in harbour areas has as main purpose develop innovative monitoring technologies, in almost real time, for harbour inlets. The developed system collects sea bottom data as bathymetric indicators and local hydrodynamics, namely, physical parameters like wave height, wave period, predominant direction and tide height. The NAVSAFETY project, by using remote sensing technologies and innovative image processing methodologies, enables make available information for a wide range of ocean wave conditions, including extreme (storm) events, conditions for which maritime safety issues become particularly pertinent.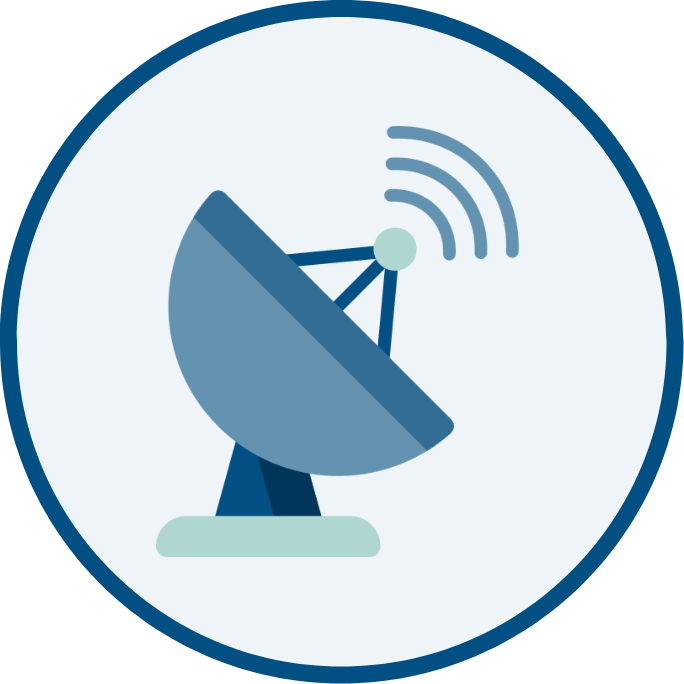 REMOTE DETECTION SOLUTIONS
Development of innovative remote sensing solutions, namely systems that aims estimate hydro-morphologic coastal parameters.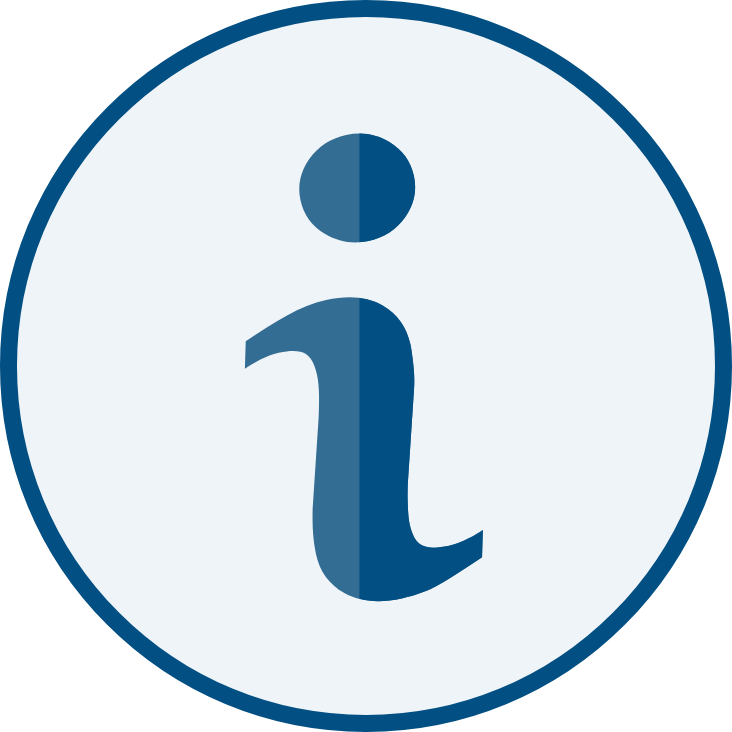 INFORMATION IN NEAR REAL TIME
Supporting activities related to fishing and providing port entities with the necessary knowledge to better manage maritime traffic in safe conditions.
WEB APPLICATION
It presents a set of observed and estimated data concern with observed and estimated parameters, such as tides, waves, wind and local and regional bathymetric indicators, suitable for various user profiles.